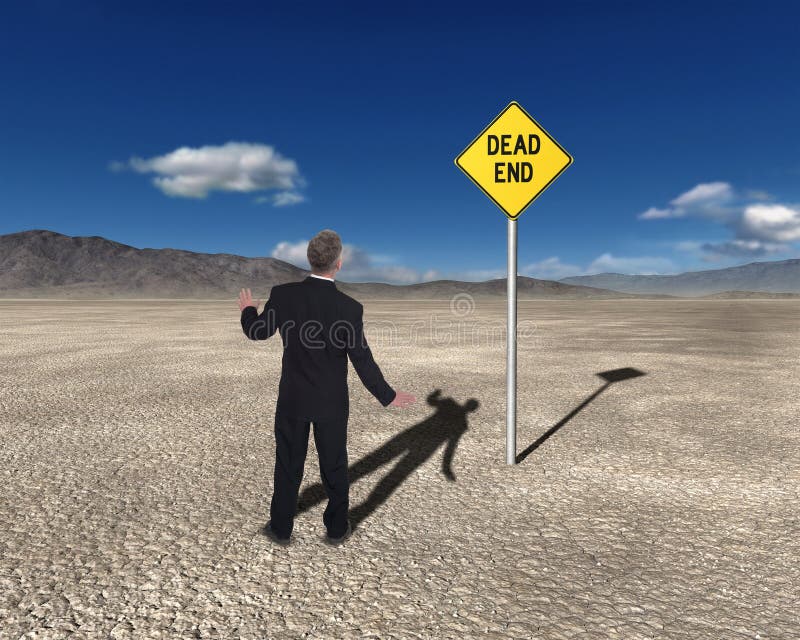 Career is defined as a series of upward moves with steadily increasing income, power, status and security.
Perks, corner office, company maintained vehicle, insurance and pension were the things people looked up to.
Not that they will lose their attraction in our minds, but both employers and employees had to make lot of adjustments.
And it will never go back to what it was.
Losing jobs is bad on paper. But there are thousands of new jobs created with less supply. You can lose a job just because that is how jobs are now. It was not your fault. Likewise finding a new job at regular intervals is becoming a norm.
The new jobs are revolving around 'customer needs'. Advances in technology and society are frequent, pandemics happen, and our skills need to be upgraded and aligned.
The safety of work now has to come from inside of a person, not from his office, because there's no such thing as a secured job.
Getting a degree, then adding qualifications to your resume every 5 years not going to cut it . Even public sector is acknowledging this, but will take more time for their wheels to move.
People are supposed to learn on the go now. No time to sit and learn for few months and come back. If you do, there will be no job for you.
If things are changing so frequently how a person is supposed to align ?
1) Getting out of the career mind set. Knowing that you cannot ask for everything from the employer. There will be no such thing as dream job, or follow your passion with in the job. If you have one, you are extremely lucky, but don't be naive that it will last until you retire.
2) To acknowledge and explore new opportunities created outside of our comfort zones. Get on internet to learn the new skills and attitudes. You can do that at zero cost. Yeah, except for the data bill.
3) Work in multiple projects at one time. To check what works and what not. Do side hustles in your spare time to test drive your ideas. Have a mindset to provide a valuable service people want, and deliver it consistently.
4) Get mentored by people who are doing well.
By doing well I mean, who are genuinely happy and contented, plus have created wealth for them and others.
Find what you are good at. A good mentor can see what you cannot see. It's life changing.
5) Make a security safety net for you and your family by your self.
Getting a good life and health insurance early in your life, so that you don't hang on to employers handouts.
Save money for rainy days.
This gives a peaceful mind for you to explore the unknown and get rewarded. because in places where skills are in high demand and in short supply, the reward is usually 10X higher.