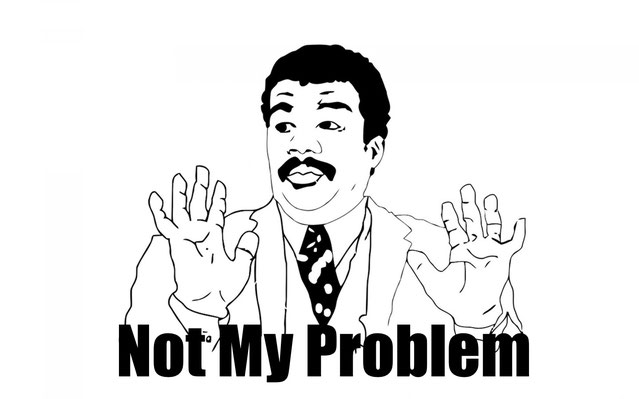 In a SPRINT workshop I facilitated, there was a group that had participants with in the same domain but coming from different organisations. So the group had to select a real problem of only one organisation and design solutions for it. So there was just one problem owner and I requested others to work like consultants, consultants with fresh pair of eyes.
That did go well.
I saw the problem owner struggle with his emotions, judgments, attitude and trying to defend old ways of work patterns. The heaviness of him 'owning' the problem was a burden to move forward.
Others, with their consultant hats on, were doing really well coming up with creative solutions and persuading those ideas with the team.
Those fresh perspectives were very helpful for the problem owner. I was glad to see he was able to make good use of the team effort.
This is why it is easy for us to give someone else a life advise, but we cannot do what we told them when the exact same thing is required of us in our lives. The difference is the ownership of the problem.
"It is easy for you to say"
is actually true. :). It is indeed easy to solve someone else's problem, but painfully hard when it's our problem.
A simple way to solve my problem is to remove my self from it. Approach the situation as if I am solving someone else's problem. Sounds ridiculous. I have practiced this approach nevertheless and happy to say it works most of the time.
How to do that step by step?
Will write soon.