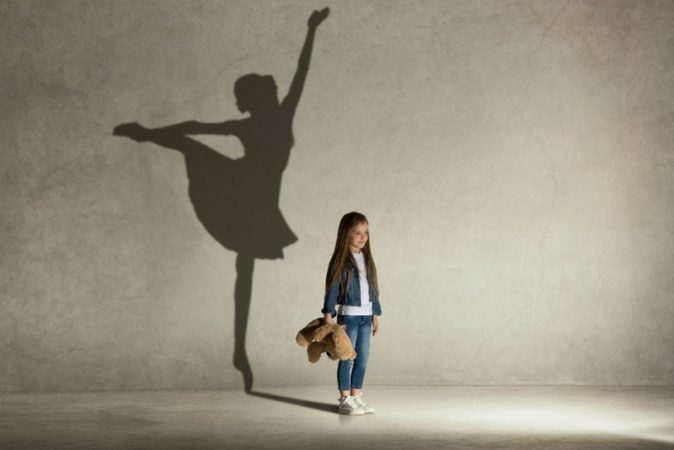 We want to follow our passion through our jobs.
My passion is not your passion. It's an individual unique feature. And passion changes and evolves with our age.
How can an organization cater for this ever changing needs of each and every individual? Organisations simply can't do that. Not even Google.
So then how can you follow your passion?
Job is there to make you safe and sound. To give you some worth and financial safety.
Develop your passion beyond your job. Don't expect your passion to be filled with in your job. Especially in volatile, uncertain, complex and ambiguous times like this. That is a steep ask, an impossible one.
Find your passion in your own time. Make time for it.
(Cut time from social media scrolling, binging TV series, games, anything that is an addiction in your life).
Not having time for your passion is a lie we tell our selves over and over.
The excitement and energy generated through spending time on your passion trickles in to work and family. Vice versa.
That's a good deal.