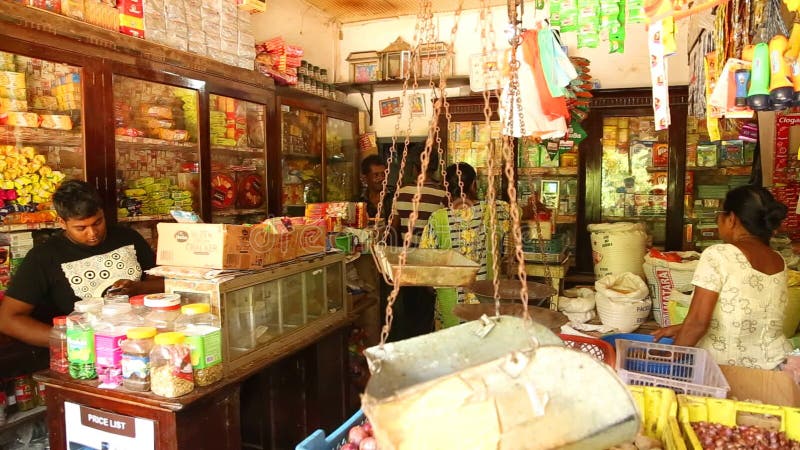 A man in motor cycle jacket and helmet comes in to the shop and shows a yellow card printed with rows and columns. The shop owner reaches for his drawer, pulls out a similar yellow card. Shop owner gives Rs. 1500/- to the man. Both of them scribble on their cards, swap them, and smile through the masks.
Later I got to know that it was the process for daily collection. The shop owner has taken a Rs. 30,000 loan. Term is to pay back 33,000 with in a month. Shop owner pays 1500/- each day until he reaches 33,000.
This system runs with out collaterals. Runs on trust. Runs on risk not documented . In some cases fear is the collateral.
This is one snapshot of the unbanked in Sri Lanka. The shop keeper is not worthy enough for banks to lend. So the shop keeper has to find alternatives with in his means. It is high interest, sure, but it is what he has.
The shop owner explained me the benefits he receive through the system.
– He was not charged any interest during the covid lockdown months. The lender has been very reasonable. Even most of the banks could not live up to that standard.
– He can pay back the loan in any number of instalments, as long as it is completed with in a month.
Also I learnt the next door shop owner has taken a Rs. 100,000 loan from the same lender and have fled never to be reached again. Bad debts.