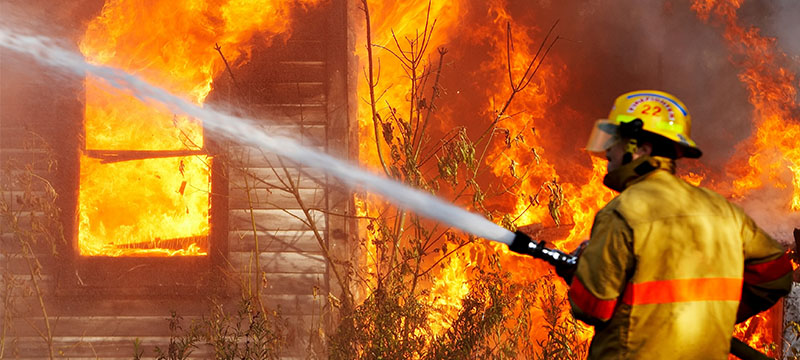 In the first week of 2020, social media feeds and news were fueled by Australian bush fires, US gunning down of a senior leader of Iran, and the aircraft crash that cost 4 Air force personnel in Sri Lanka. All with vivid images of fire.
The feeds and news were fanning down on the flames of fear, anxiety, hopelessness, despair and an anger for …
I don't know I felt angry for many things, for things which are out of my control.
I guess this is what happens when you spend more time in social media and consume regular news. I want the things to be better when I check in next time. After like an hour ? 🙂
No these things don't get better that easy. This is pain in manifestation. And there is almost nothing I can do.
It reminded me of Sri Lankan war days, tsunami and Easter bombings. When they were upon us, it seemed the world was falling apart, there will be no hope. And then survivors found the ways to tolerate, pick up the pieces and move on. We go through the same thing when we lose a family member. And then it's time for us to move on. Pain is the only constant in our lives. It lurks underneath until it manifests it self. All we can do is manage the pain. Everybody in the world is feeling the pain each day. Yet the only pain we can relate well is our pain. Our pain is generated, nurtured and recycled in our minds. It's not out there.
Here is a selfish thing I do. Whenever I am overwhelmed with pain from the world, I close down the screens, go out and take a walk through the busy roads.
There I see a different world: people rushing around to get their daily groceries, merchants calling out for customers, City cleaners cleaning our messes, beggars, police officers, buses, honks. This street chaos I hate, in an instant becomes a spectacle I adore. The world is so much more. There's happiness, there's pain and sometimes with none of them.
Ajahn Brahm says " When you see a cancer patient, do not look at the place where her cancer is at, look for rest of places cancer is not. When there's a dengue epidemic, look at people who's not affected. When there is war, look at places where there is no war. When you are angry look at people who are not angry.
He goes on " We create our pain in our minds. To take care of others, first you need to take care of your mind".